Ikegami > HDTV > Control Panel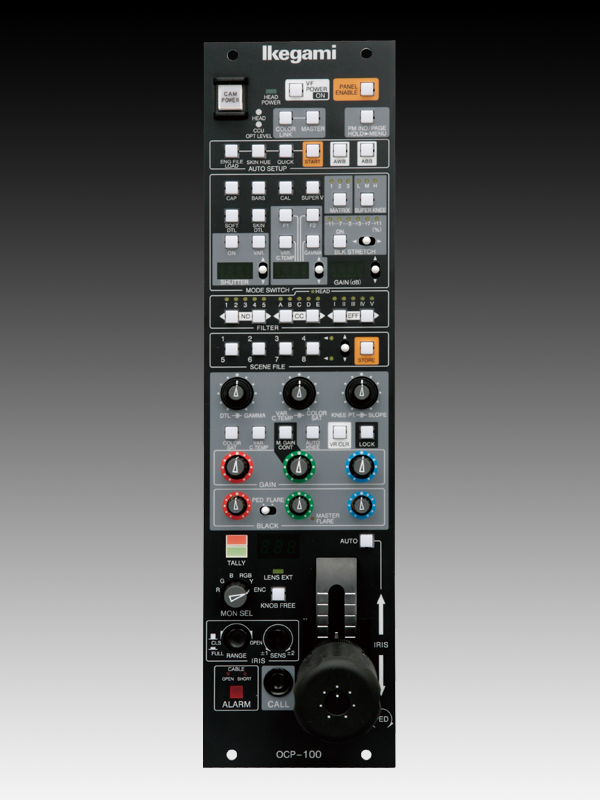 Contact Us:

04-37831601
Catalog : Ikegami > HDTV > Control Panel
Views : 2591
MCP-200 Master Control Panel
This is the master control panel which is designed to use with BS(Base Station)/CCU (Camera Control Unit)or with CP-HUB for network control.
Feature
●Network control capability
Not only current serial command control but network control is also available. By using network technology, panel assignment or another various application will be available. Serial command and network command can be selected by the switch on MCP-200.
●7.5inch color LCD display with touch sensor
LCD menu includes not only existing MCP functions but further unique features as the MCP-200. And optimized menu layer supports easier control or setting.
●Memory card slot
Various files of camera at BS/CCU can be stored or loaded. And update of MCP firmware for new additional function via SD memory card is also available.
See more details at