Broadcasting > Quantel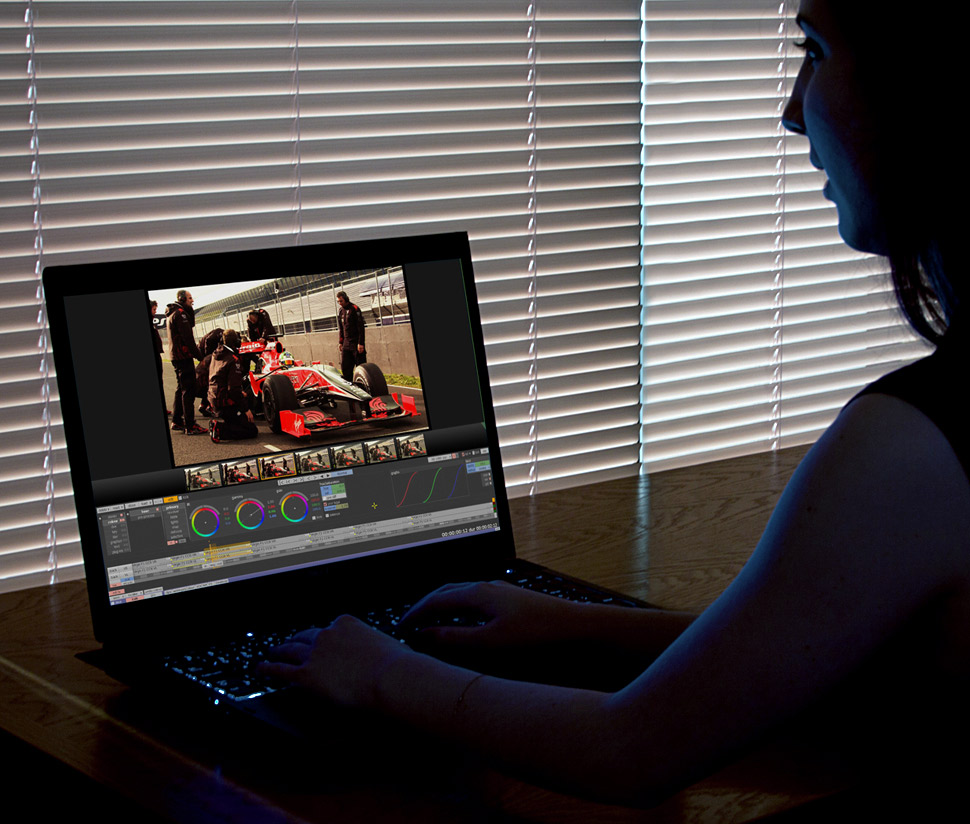 Contact Us:

04-37831601
Catalog : Broadcasting > Quantel
Views : 1588
Pablo PA - Streamlined workflows for Post and DI
Pablo PA is a software application that increases the throughput of post pipelines. Pablo PA handles the time-consuming preparation and non-client attended work which maximises the billable time in your main creative suites.
For Quantel users complete interchange compatibility with eQ, iQ or Pablo systems ensures that adding Pablo PA into the workflow maintains full flexibility and creative choice whilst simultaneously boosting productivity.
For non-Quantel users Pablo PA is a highquality professional application that easily integrates into existing pipelines. Quantel's image processing ensures great quality results and the interface is both capable and easy to use.
See more details at