Broadcasting > Quantel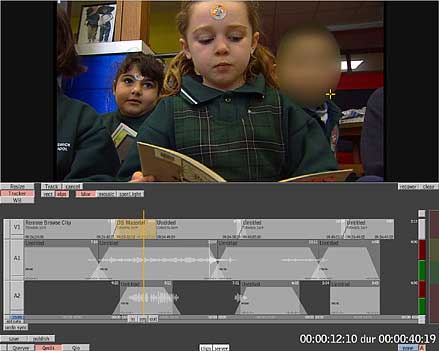 Contact Us:

04-37831601
Catalog : Broadcasting > Quantel
Views : 2065
sQ Edit Product Information
sQ Edit is one of a series of progressive editing interfaces for the sQ server. The application runs on PC hardware to be provided by the customer to Quantel specification. Hardware requirements are detailed in the PC specifications section.
sQ Edit is a software editor able to access all material on the server. It has video effects capabilities such as mix, wipe and custom transitions as well as a suite of targeted features for fixing everyday picture issues. sQ Edit can use graphics templates created on an sQ Edit Plus.
See more details at