Broadcasting > Front Porch Digital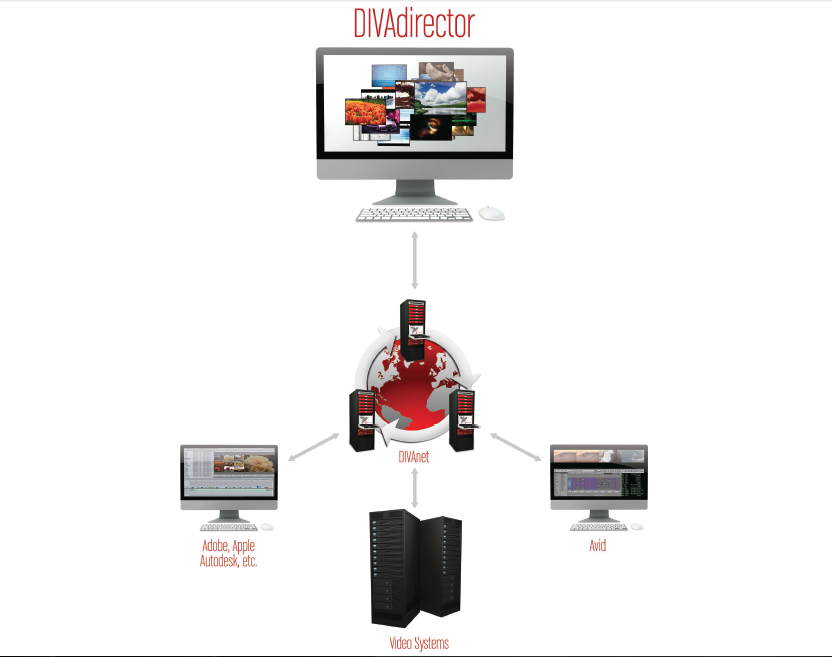 Contact Us:

04-37831601
Catalog : Broadcasting > Front Porch Digital
Views : 4102
DIVAdirector provides a management GUI for the content in the archive, while providing the necessary information to direct content through integration to a variety of applications. Determinations by DIVAdirector including Partial File Restore enhance the workflow delivery. DIVAdirector also views content across networked DIVArchive systems.
Locating, retrieving and managing the delivery of content are the essential elements of DIVAdirector. As the window into the archive, DIVAdirector provides a variety of important features that enhance workflows. Partial File Restore, import and export of metadata, and shot list creation extend the workflow to other integrated systems.
Link download for PDF file: