Broadcasting > VSN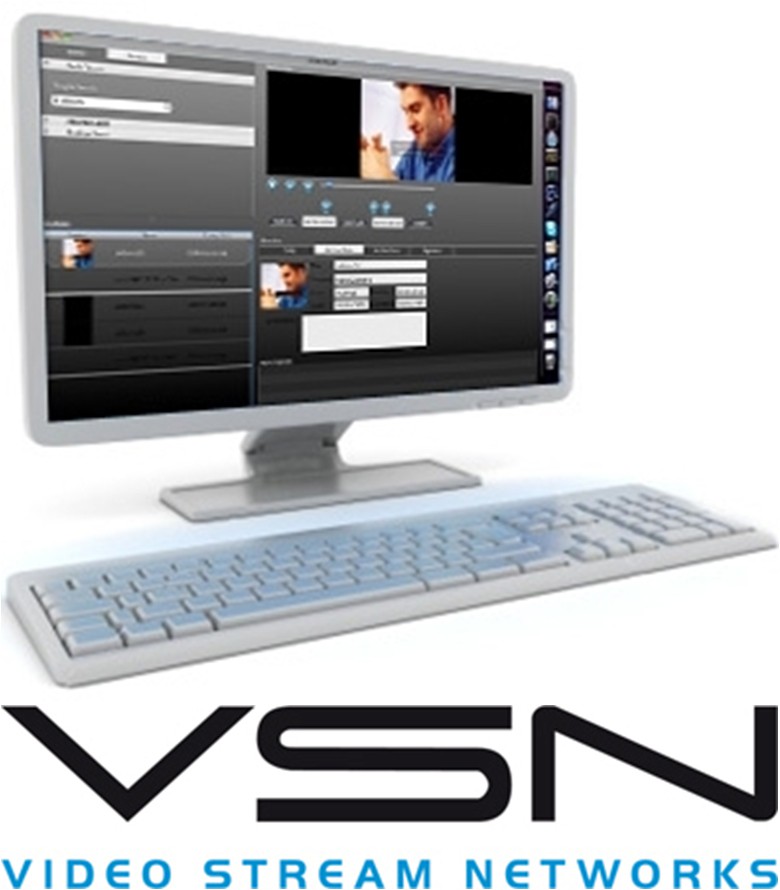 Contact Us:

04-37831601
Catalog : Broadcasting > VSN
Views : 1575
VSNARCHIVE - Multimedia Asset Management & Video Archive (MAM)
Take best care of your most valuable media assets and be ready for multiplatform distribution
Service Oriented Architecture, a web-based frontend, a customizable metadata model, built-in low-res cut editing and a BPM and are some of the new features in VSNARCHIVE 5. Let's welcome the ultimate digital MAM solution, VSNARCHIVE 5, featuring everything that a broadcaster would expect to find (logger, hotlists, EDLs, HSM integration, SOA
interfaces, etc.) plus the functionalities that make the difference (multimedia capabilities, customizable metadata and workflows, transcoding, media normalization, social tools, etc.).
See more details at: